125th Anniversary Chapel Appeal
The 125th Anniversary Chapel Appeal has ended, thank you for your support!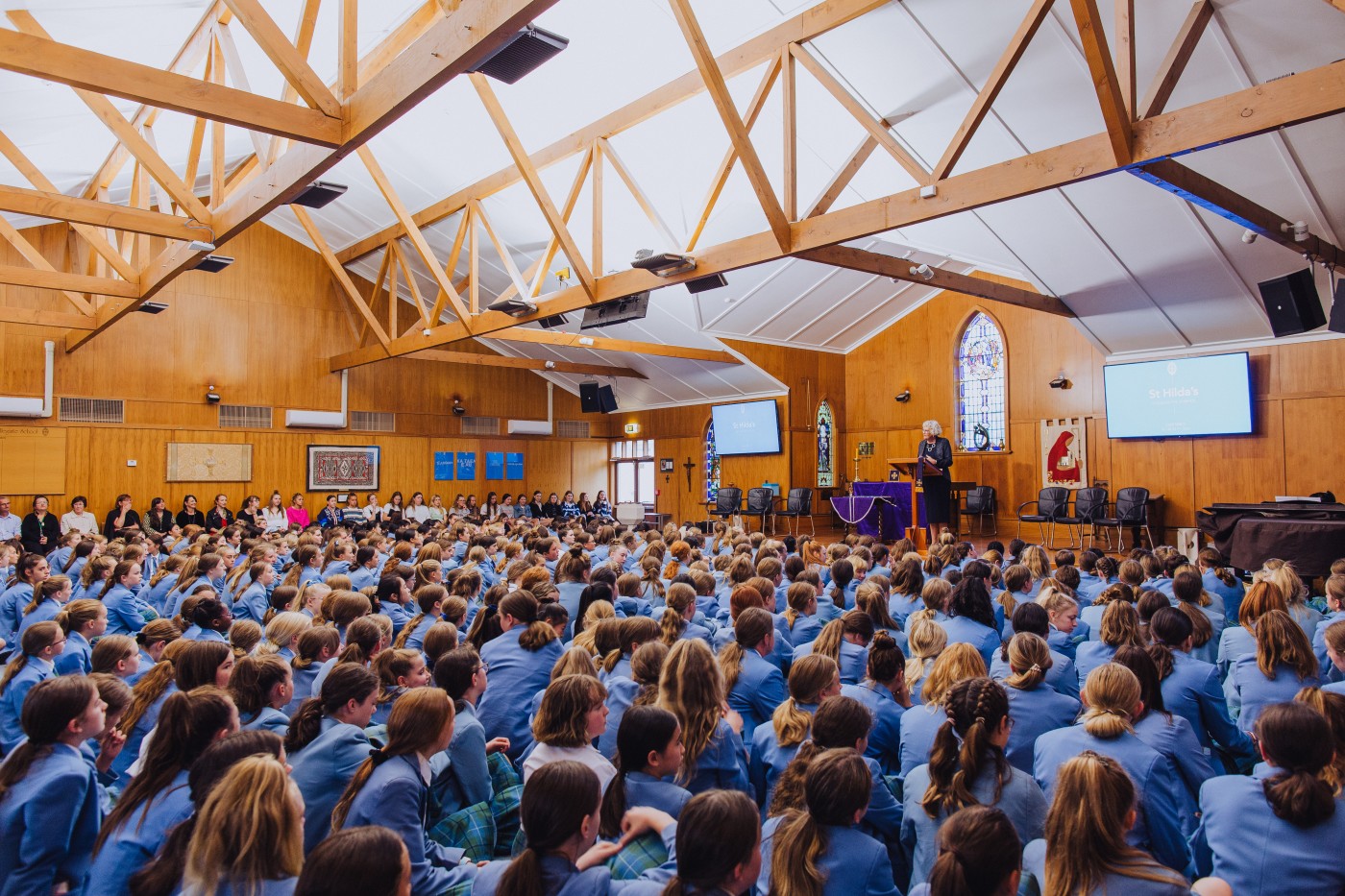 The Chapel and Whitby Development will transform our school and the way we connect as a community. We can't do it without the support of our St Hilda's family.
The Chapel & Whitby Hall will be the spiritual and social hub of St Hilda's. The redevelopment of the Chapel will allow the whole school to worship together, once again. The adjoining Whitby Hall is to become a truly modern learning and living space. An innovative library and social hub design will give students spaces for reading, studying, socialising and meeting.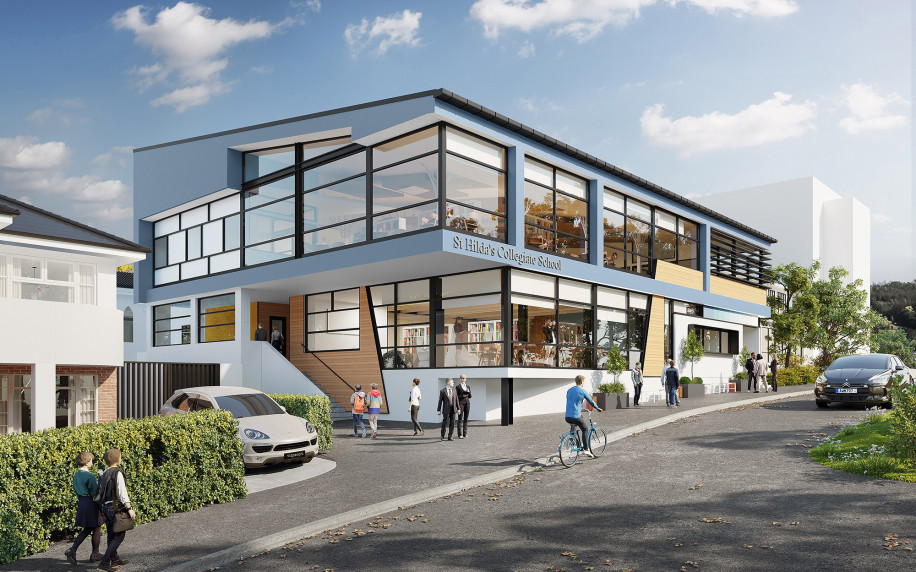 Chapel
The Chapel is the heart of St Hilda's, and the place where our Special Character is best expressed. Ever since we opened our doors in 1896, we've had one space to worship and reflect, as one community. Now, new fire regulations mean we can no longer accommodate everyone together. The new, bigger Chapel will allow us to bring the school back together, and an important tradition back to life.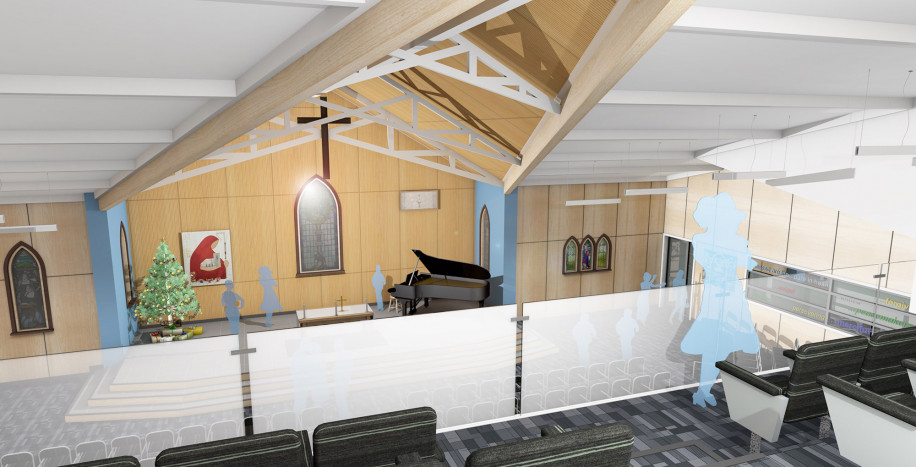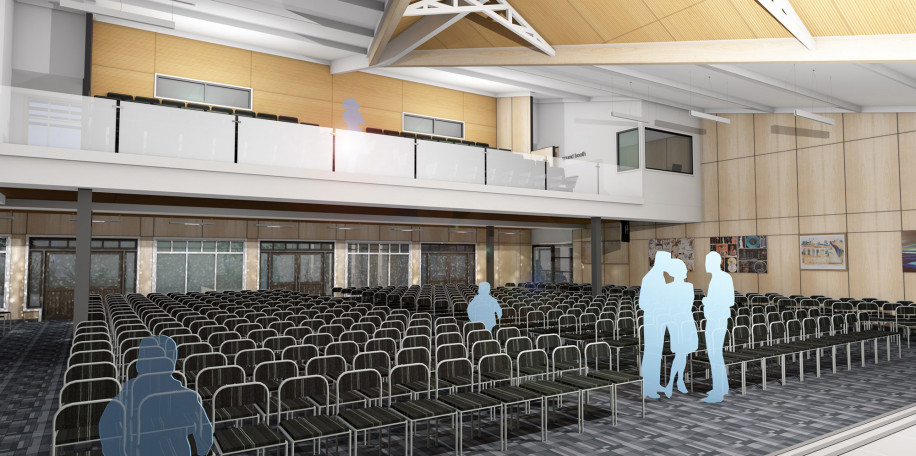 Whitby Redevelopment
We have the opportunity to completely re-think what a library should be in the digital age. Students have all the information they could possibly want at their fingertips, through their devices. The need for large reference sections and periodicals has gone, so there's a better way to use the space. The new development will see the library relocated to a mezzanine in Whitby Hall, to be integrated with areas for students to work, read, meet, eat and host school events.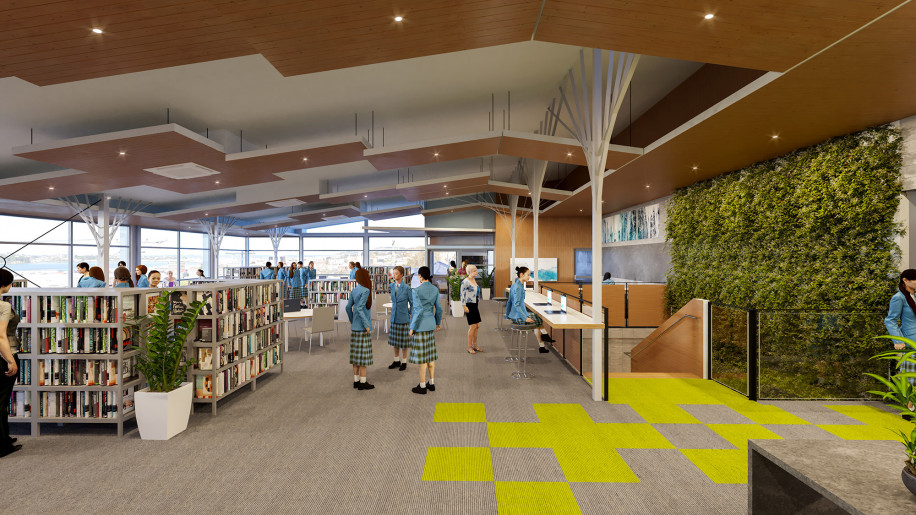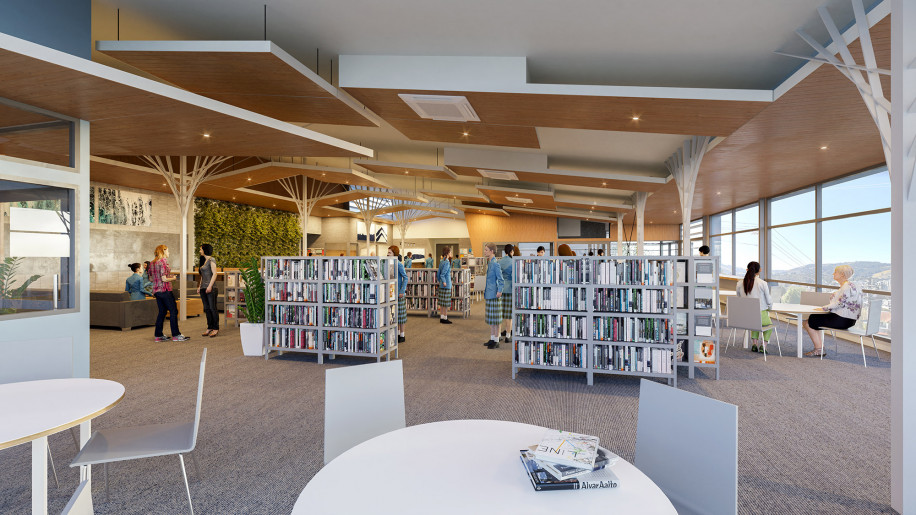 Any amount donated to the Chapel and Whitby Fund will be much appreciated. Donations over $5,000 will be recognised on a donor's board in the Chapel. Please contact the Director of Development at aburke@shcs.school.nz to reserve your naming rights or donation, or phone the school (03) 477 0989. Bank deposit, cheque and credit card payments are available.